Legendary NFL coach, commentator and video game icon John Madden passes away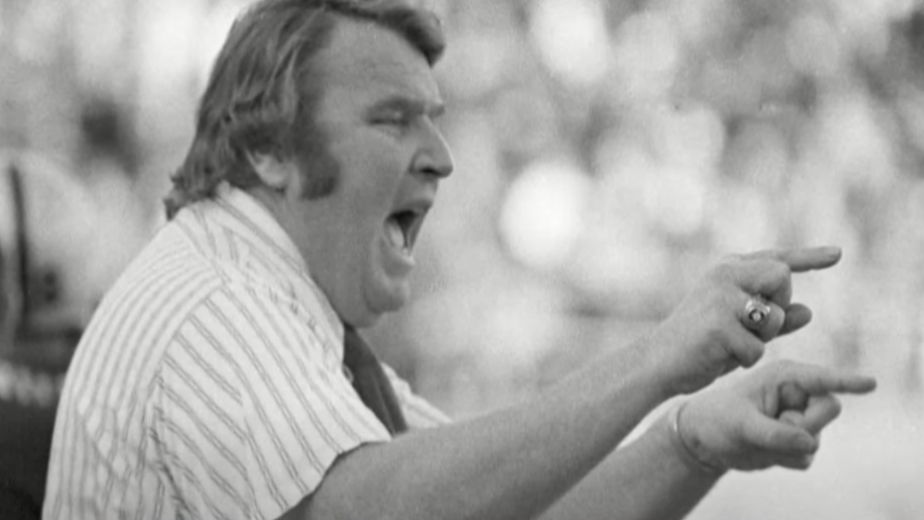 (Sports news) The National Football League (NFL) has announced that legendary NFL coach, commentator and video game icon John Madden has passed away at the age of 85. Madden was inducted into the Pro Football Hall of Fame in 2006 and also had a three decade long broadcast career. He led the then Oakland Raiders to their first NFL victory in 1977 with a 13-1 record and subsequently became the face of Madden NFL Football which has been one of the most successful sports video games in history.
In a statement released by NFL commissioner Roger Goodell, he said "Nobody loved football more than Coach. There will never be another John Madden, and we will forever be indebted to him for all he did to make football and the NFL what it is today." John Madden boasts the highest winning percentage of NFL coaches who have taken charge of more than 100 games but retired from coaching at the age of 42 to pursue a career in commentary. Most younger fans remember him for the EA Sports game Madden NFL which was first published in 1988 and became such an influence to not just fans but also coaches and players who used the game to devise tactics.
"My dad worked hard. He was a mechanic," Madden said in his Hall of Fame induction speech in 2006. "... I have never worked a day in my life. I went from player to coach to a broadcaster, and I am the luckiest guy in the world. People always ask, are you a coach or a broadcaster or a video game guy? I'm a coach, always been a coach." Madden became one of the youngest coaches in pro football when he was given the Raiders job at the age of 32 and under his reign the Raiders never had a losing season, making it to the playoffs eight times with a .759 regular-season winning percentage (103 wins, 32 losses, seven ties). He eventually retired from coaching due to a stomach ulcer and fatigue.
John Madden leaves behind an unrivalled legacy of 16 Emmy Awards as Outstanding Sports Personality/Sport Event Analyst and covered 11 Super Bowls from 1979 to 2006. A statement released by EA Sports said "Today we lost a hero. John Madden was synonymous with the sport for more than 50 years. His knowledge of the game was second only to his love for it and his appreciation for everyone that ever stepped on the gridiron. A humble champion, a willing teacher and forever a coach. Our hearts and sympathies go out to John's family, friends and millions of fans. He will be greatly missed, always remembered and never forgotten."
Also read: Damian Warner and his chances of breaking the world record in Decathlon