I believe mental health is equally, if not more important than physical fitness - Indian badminton star Mugdha Agrey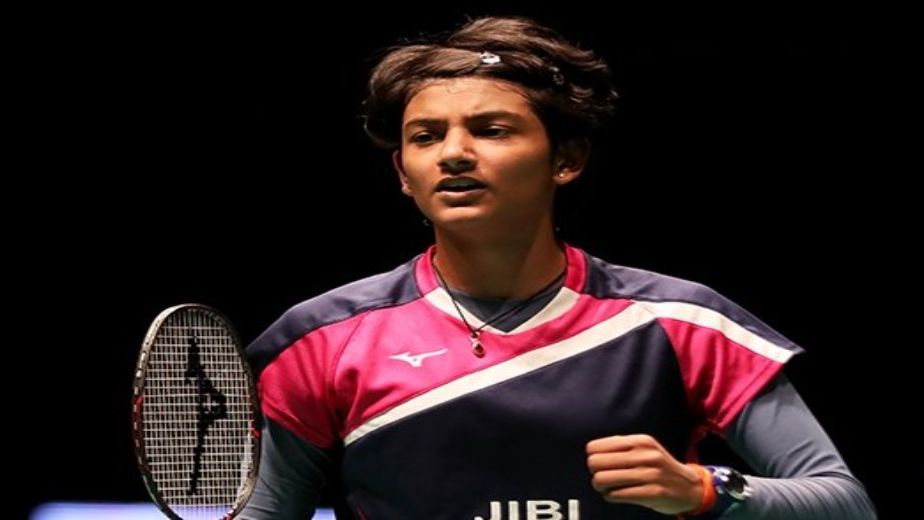 Badminton is a sport that can almost be described as a duel between two athletes. Not only is the sport physically demanding, the game is won or lost with the strength of the mind, a crucial factor that is not mentioned in the match reports you may have read in the badminton news. For 22 year old Mugdha Agrey, it's a sport that makes her dream about the elusive Olympic gold medal.

In an exclusive interview with SPOGO, Mugdha, currently ranked 94 in Women's Singles in the world rankings speaks about her introduction to badminton, pursuing the sport professionally, being a part of the Pune 7 Aces team, memorable career highlights, importance of mental health, training during the pandemic, childhood sporting idols and future goals.

Q 1) When did you first start playing Badminton and what motivated you to pursue the sport professionally?

My father used to play badminton and he introduced me to the sport. I started playing badminton with my dad outdoors, after which I joined a club for fitness. I really enjoyed how fast paced badminton is and that's what interested me. That's why I decided to play the sport professionally when I was 13 years old.

Q 2) You have been a part of the Pune 7 Aces team in the Premier Badminton League. How significant of an impact did that exposure have in your career thereafter?

I loved being a part of the Pune 7 Aces team. As badminton is an individual sport, the team experience was unique, new and helped me grow individually. The exposure has helped me become mentally stronger and it was good to share the space with other top badminton players.

Q 3) Which has been your most memorable game or tournament so far?

My most memorable tournament was the Guntur All India tournament. It was my first All India title and that tournament will always have a special place in my heart.




Q 4) Badminton is a very physically demanding sport but how important of a role does mental strength have on the overall result?

Yes, badminton is physically very demanding but mental fitness is equally important if not more. You need to be strong mentally to be able to give your all physically. You have to continually be two steps ahead of your opponent to grab that victory and it's only possible if you are mentally fit.

Q 5) How challenging was it to continue training in the ongoing pandemic situation? What did you do to keep yourself in good shape?

It was very difficult. For almost a year, the badminton courts were closed, but I continued my training at home. I was training harder than before to compensate for the playing sessions. It helped me in staying in good shape and my physical fitness improved significantly.

Q 6) Who are your sporting idols and what about them inspires you the most?

From the start of my career, my inspiration has been my coach Mr. Jibi Varghese. He has been my idol and I really admire his strength a lot. He's been through many things but he always came back stronger. I also look up to Tai Tzu Ying of Chinese Taipei because of the way she carries herself on the court.

Q 7) What are your goals and aspirations for the future and how do you plan to achieve them?

My dream since as long as I remember has been to win an Olympic gold medal. I'm working very hard to achieve this dream and hope to accomplish it one day.