Formula 1: German Grand Prix will not return to the F1 calendar next year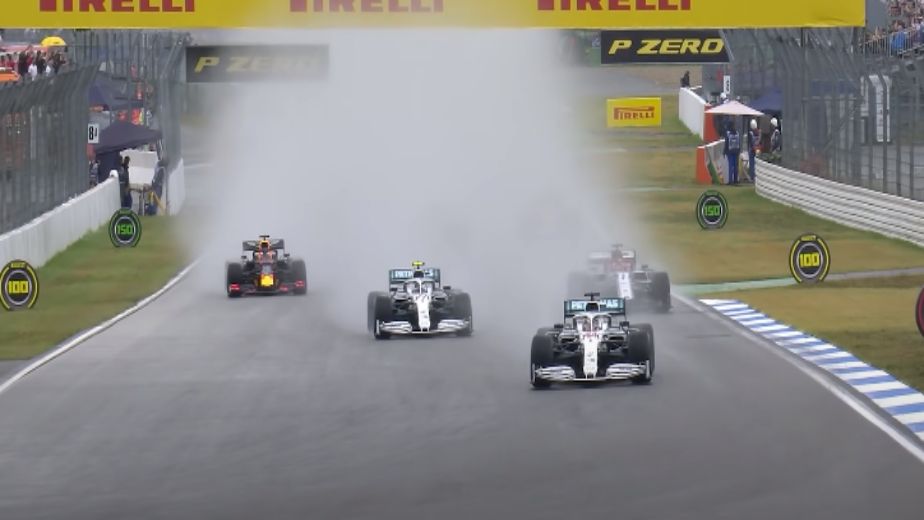 (Motorsports news) The German Grand Prix is one of the most iconic and loved events by the fans, but it's a race that is struggling to meet the financial end for years. The Hockenheimring and Nurburgring alternated to spread the cost between them. Mercedes AMG were one of the key partners for the German GP but ever since they stopped doing so, the German GP found it difficult to sustain it.

In 2020, Nurburgring returned to the calendar because of the pandemic, replacing the Eifel Grand Prix. The historic track first started hosting races in 1926 and was a staple to the F1 schedule from 1956 to 2006, although F1 didn't race in Germany in 2007, 2015 and 2017. It will be a huge blow for the sport as the German influence on the sport is tremendous and the likes of Vettel and Mercedes will not have a home race to show for. The German GP over the years have seen have some legendary moments like the infamous crash of Nikki Lauda in 1976 where he miraculously escaped the engulfing fire only to come back racing two races later to renew his championship battle with James Hunt, it saw a birth of a superstar in 1995 when Michael Schumacher won his first race in Germany and placed one hand on the 1995 title .

The 2022 calendar was going to originally feature a record 23 races but with the pandemic and cancellation of races, F1 bosses came to an agreement of 22 races next year. F1 is looking to diversify the sport by hosting one third of the races in Europe and the rest in different continents. Formula 1 CEO Domenicali also suggested that a race in Africa and also the return of the Korean Grand Prix at Yeongam is a distinct possibility.

Also read: Sebastian Vettel and Lance Stroll retained by Aston Martin for the Formula 1 2022 season

"I have the feeling that the organizers have no faith in themselves to host a Grand Prix anymore. Just look at what happened in Holland, Zandvoort is sold out for the next three years.

"I can imagine about a third of the races in Europe and the others around the rest of the world, starting in Bahrain. We have requests from Africa and are negotiating in the south and the north, plus one or two places in the Far East—Korea, for example" said the F1 CEO Domenicali.