Indian wrestler Sonam Malik loses 2-2 to Mongolia's Bolortuya Khurelkhuu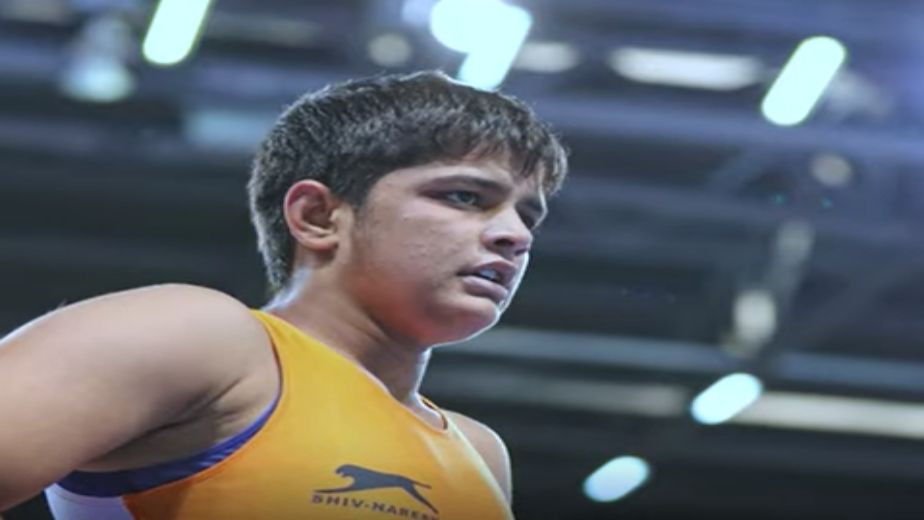 (Wrestling news) Olympics 2021 Live Update: Sonam Malik's 62kg freestyle pre-quarter final defeat started the country's wrestling campaign. Sonam's match versus Mongolia's Bolortuya Khurelkhuu did not end well. After the match ended 2-2, the Indian woman wrestler lost her 62kg freestyle pre-quarterfinal under a VPO (cautions, 1-3) regulation.
The 19 year old Indian wrestler led for the majority of the match, but the Mongolian earned a double point, allowing her to tie the match at 2-2. The score remained 2-2 till the end but since it was the Mongolian who scored the last point with her move, she was declared winner on criteria.
Sonam, a two-time Cadet World Champion (2017, 2019) had qualified for the Tokyo Games by making the final at the Asian Qualifier in April in Almaty.
If the Mongolian makes the final, Sonam will get a repechage round to be in contention for bronze medal.
Also read: Indian javelin thrower Annu Rani fails to qualify after finishing 14th at the Tokyo Olympics
With inputs from PTI