Thiem and Nadal cast doubts over 2022 Australian Open participation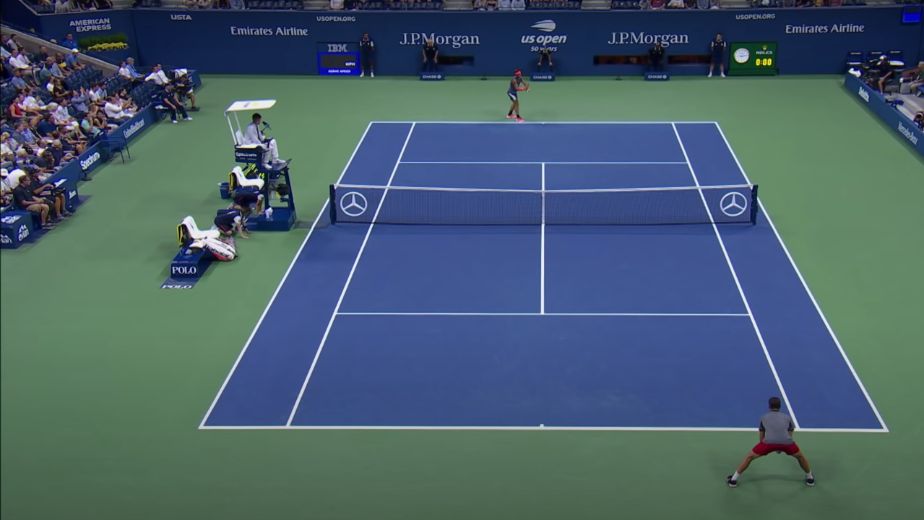 (Tennis news) The 2022 Australian Open may have more absentees as the latest updates about Rafael Nadal and Dominic Thiem added doubts about their participation. Nadal has tested positive after playing at the Mubadala World Tennis Championship exhibition event in Abu Dhabi last week. The Spaniard was playing after a gap of almost 3 months, he played two matches last week against Andy Murray and Denis Shapovalov. Although he lost both the matches, Nadal was looking in shape and is now doubtful about participating in the year's first Grand Slam.
Nadal has been playing the Australian Open since 2004 and has only missed it twice since then. He did not play in 2006 and 2013, his only title here came in 2009 while defeating Roger Federer in the final. This year, Nadal had lost in the quarter final stage to Stefanos Tsitsipas and lost to Thiem in the same round last year.
"The idea is to go there and try my best there in Australia, being 100% honest, I can't guarantee it," Nadal said. "I need to speak with my team. It's been more than six months since the last real official match. Things are difficult and I accept that I was able to compete in both matches and even had my chances, so if we put that in perspective it's a very positive thing.
"I went through this process unfortunately a lot of times in my tennis career but I need to practice and I need to be healthy enough to go through this process. If that happens, I'm confident that I will be back."
Meanwhile Dominic Thiem also announced that he will be missing the ATP Cup and Sydney Tennis Classic next month. His absence will be a big loss for Austria, Thiem had injured his wrist this year and was out of tour for six months. Six months back he failed to record a win at Roland Garros for the first time in his career and broke his streak of winning at least one title every season since 2015.
"I caught a cold while I was in Dubai and was unable to practice last week. I will therefore not be in the physical condition to be able to compete in the ATP Cup and Sydney ATP 250. After not competing for the last six months I cannot take the risk of coming back too early and picking up a further injury. My aim is still to play the Australian Open, but we will make a final decision on my participation by the end of December," said Thiem.
Thiem has been featuring in the Australian Open since 2014 and reached the final last year as he lost to Novak Djokovic after taking the first two sets. The 28 year old will look to add to his US Open win last year when he comes back on tour in 2022.
Also read: Jennifer Brady confirms absence for 2022 Australian Open