Serena Willams hoping for a comeback, looking to win first major since 2017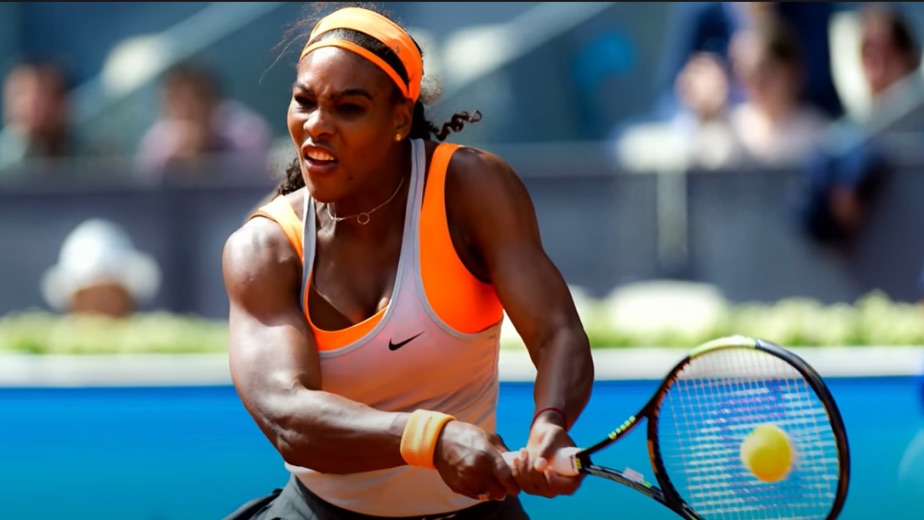 (Tennis news): Serena Williams has been on the Women's tour since 1995, over her 26 year career, she has won an open era record of 23 Grand Slams, only Margaret Court tops the list with 24 Slams. She has been regarded as one of the greatest players of all time, due to her longevity and ability to excel in all surfaces and also in all categories. She is the only tennis player to complete a career Golden Slam in Singles and Doubles. She will be playing her 21st US Open and has gone beyond the Quarterfinals 11 times in the past 13 years since she did not play in 2010 and 2017.
She does have a special bond with the final year slam as her first US Open title came 23 years ago when she won the mixed doubles with Max Mirnyi. She won the Singles and Doubles title next year beating Martina Hingis in the final who was world number that time as well as defeating defending champion Lindsay Davenport in the semifinal. She paired with her sister Venus Williams to take the doubles title defeating Chanda Rubin and Sandrine Testud in the process. She last won a major in 2017 defeating her sister Venus Williams in the Australian Open and was also eight weeks pregnant with her daughter.
She has won a joint record 6 US Open along with Chris Evert, Serena has also won the doubles title twice and mixed doubles in 1998. She won three successive titles from 2012 to 2014 in Singles. She has also finished as a runner up in Singles four times. When looking at the timeline there was a 15 year gap between her first US Open Singles titles and her last. This shows how long she has stayed at the top of the game, to be a part of two different generations. A generation where serve and volley was the norm to a generation where hard hitting and trickshots have become the rule.
Also read: Alexander Zverev and Ashleigh Barty emerge as champions in Cincinnati
She is known to be a very powerful server and hard hitter from the baseline. Her forehands and backhands are one of the fastest in the tour and at the same time can mix her style with volleying given her doubles experience. She is one of the handful players currently playing who has won Grand Slams in Singles, Doubles and Mixed Doubles. Each format requires a different skill set and to be so proficient in them is truly spectacular. She is an all round player given that she has won all the Slams a minimum of three times, which shows her versatility on the court.
She is also very vocal on the court with few of her outbursts making headlines especially in the US Open over the past few years. The most recent one when she had an outburst in the 2018 US Open Singles Final against Naomi Osaka, it was reported that she received hand signals by her coach. She vehemently denied the allegations and went on to argue with the umpire which resulted in her breaking racket. She received code violations, a point penalty and also an in game penalty.
Serena Williams has been one of the flag bearers of Women's tennis for the past two decades and nobody has been able to topple her in these years. What many people fail to notice is that even after attaining the age of 30 she has won 10 Grand Slams, there are few players who have more than 10 titles in their career but she has gone strong even at that age. She also has won the Australian Open, US Open and Wimbledon a record six times, she has won the French Open three times with the last one coming in 2015. She will be turning 40 next month but numbers won't matter as she has shown in the past that she will always pose a threat. Naomi Osaka and Ashleigh Barty will also be strong contenders and will try to stop Serena. Serena is currently recovering from a leg injury which she suffered from in Wimbledon. She also skipped the Cincinnati Open along with her sister and will be looking to be in good shape as only a week is left for the final Grand Slam of the year.