Novak Djokovic moved to quarantine hotel after being denied entry into Australia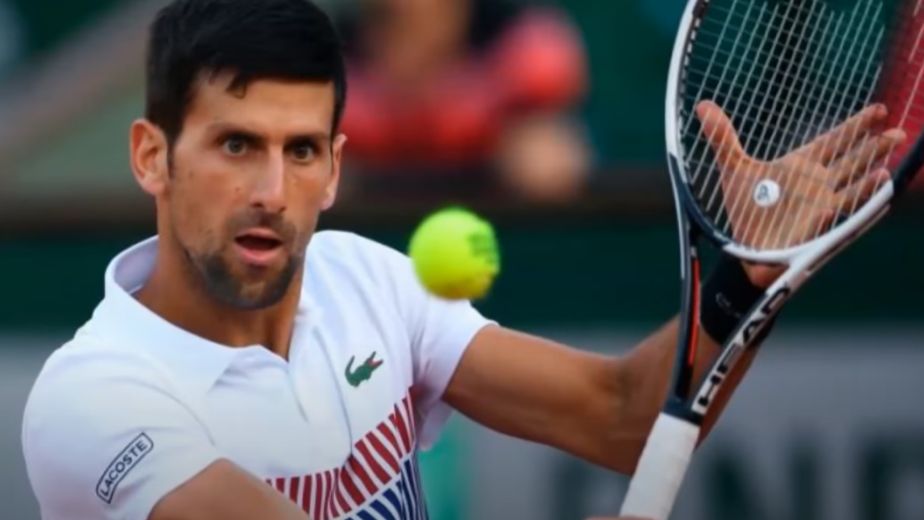 (Tennis news) Serbian tennis star Novak Djokovic has been moved to a quarantine hotel in Melbourne after being denied entry into the country when his visa was cancelled by border force officials at Melbourne airport. The 20 time Grand Slam winner was forced to stay at the airport overnight and was told he would be removed from the country later on Thursday. Djokovic's injunction request against the visa cancellation was listed for hearing at 4pm (0500 GMT) in the Federal Circuit and Family Court.
In a televised media briefing, Australian Prime Minister Scott Morrison said "There are no special cases, rules are rules. We will continue to make the right decisions when it comes to securing Australian borders in relation to this pandemic. Our strong border policies have been critical to Australia having one of the lowest death rates in the world from COVID, we are continuing to be vigilant." On Wednesday, Prime Minister Morrison had reiterated that Djokovic would be "on the next plane home" if his evidence for a COVID-19 exemption proved to be unsatisfactory.
The saga has gained international and political interest with the Serbian president Aleksandar Vucic claiming harassment of its star player. Vucic said "I just finished a phone conversation with Novak Djokovic. I told our Novak that the whole of Serbia is with him, and that our authorities are taking all measures to stop the harassment of the best tennis player in the world in the shortest possible period. In accordance with all norms of international public law, Serbia will fight for Novak Djokovic, for justice and truth."
The 34 year old announced on Tuesday that he would be travelling to Australia on an "exemption permission" but was held in isolation upon arrival after attempting to enter the country on a visa that did not allow medical exemptions for those unvaccinated against COVID-19. An Australian Border Force statement read: "The ABF can confirm that Mr Djokovic failed to provide appropriate evidence to meet the entry requirements to Australia, and his visa has been subsequently cancelled. Non-citizens who do not hold a valid visa on entry or who have had their visa cancelled will be detained and removed from Australia. The ABF can confirm Mr Djokovic had access to his phone.​"
Djokovic has won the Australian Open nine times, including the last three years. The 34 year old was hoping to surpass Roger Federar and Rafael Nadal by winning his 21st career Grand Slam title at the start of the tennis calendar but as things stand, the prospect looks unlikely.
Also read: Novak Djokovic confirms participation in 2022 Australian Open