Davis Cup set to move to Abu Dhabi for the next five years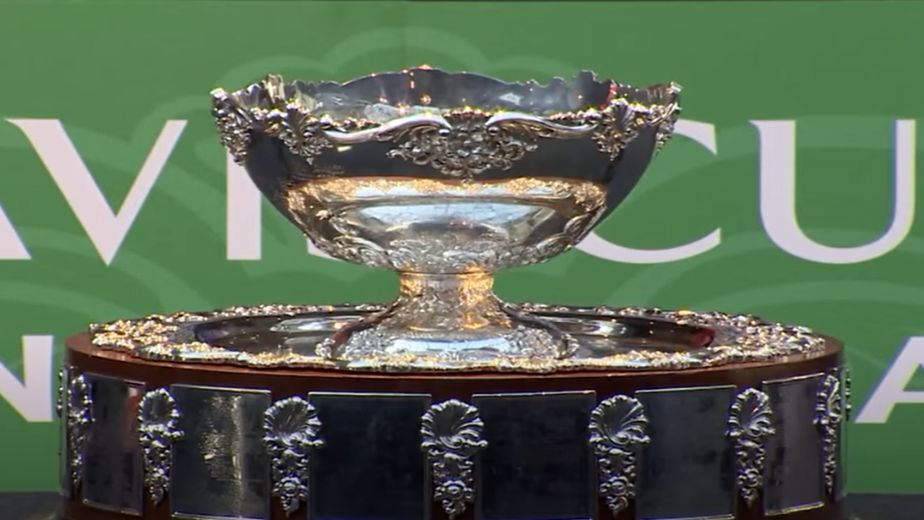 (Tennis news) Kosmos, a company whose founder, CEO and President is Barcelona defender Gerard Pique and the capital of the United Arab Emirates have reached a multimillion-dollar agreement to bring the Davis Cup to Abu Dhabi for the next five years. The 2022 event is said to be held across multiple venues in Abu Dhabi and would be played across 12 days, however the decision to hold the Davis Cup in the Middle East has met with criticism from players who are apprehensive about travelling to the UAE capital so late in the year.
This year, the group stage of the Davis Cup is being held across three cities, namely Turin, Innsbruck and Madrid with the Spanish capital hosting the last five days of the tournament as per an agreement between the ITF and Kosmos for $3bn in 2018. The inaugural event was held two years ago in Madrid where Spain were crowned winners and at this year's finals, the winners will receive $20m prize money. However, there are definite concerns that if top players refuse to attend the Davis Cup in Abu Dhabi next year, it would result in less attendance from fans, with stands virtually empty for the World Athletics Championship in Doha nearby and poor attendance for international cricket.
On the plus side, the revenue generated from having the Davis Cup in Abu Dhabi will bring some much needed stability, especially after the COVID-19 pandemic and it's not beyond the realm of possibility that the ATP Cup may get subsumed into the Davis Cup by the end of the five year deal as conversations are already taking place between the ATP and the ITF to combine the two events into one but as of now, the ATP Cup will be held in Australia, four weeks after the conclusion of the Davis Cup.
Also read: Alexander Zverev claims his second ATP Finals title after defeating Daniil Medvedev