Barty to miss Miami and Indian wells, Murray receives wildcard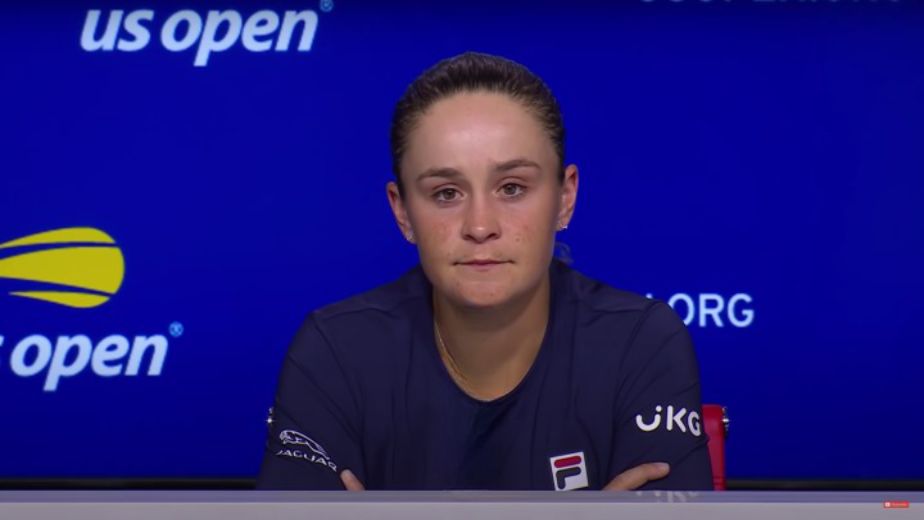 (Tennis news) Ashleigh Barty has announced her withdrawal from Indian Wells and Miami events this month. Both the WTA 1000 events will be held back to back, Barty is the double defending champion in Miami. She has only played twice at Indian Wells and has not progressed beyond the fourth round. The world number 1 has won 11 matches this season along with two titles, she has only lost a single set so far against Cori Gauff in her opening match of the season at Sydney.
"I wanted to share an update on my schedule for the coming months," Barty said in a statement. "Unfortunately my body has not recovered the way I'd hoped after the Australian Open and I have not been able to adequately prepare for Indian Wells and Miami. I don't believe I am at the level necessary to win these events and as a result I have decided to withdraw from both tournaments. I love these events and am sad not to be there competing but getting my body right must be my focus".
The Australian has a healthy lead in the rankings as second place Barbora Krejcikova is almost 3000 points below her. Barty had won her third major at Australia a month back, she became the first from her country to win the title in 4 decades. Australian Open runner up Danielle Collins will also be missing the Indian Wells event due to an injury. Sofia Kenin will be seen in action in Indian Wells for the third time as she received a wildcard entry and will be looking to go beyond the second round for the first time.
In the ATP tour, Andy Murray will be playing at Indian Wells for the 14th time as he will play as a wildcard entry this season. Murray had first played at the tournament in 2006 where he reached the second round and lost to Nikolay Davydenko. The former world number 1 has already played 14 matches this year, he won 8 of them and reached the finals in Sydney.
The Indian Wells continues to remain the only hardcourt Masters 1000 title the right hander has not won. He had reached the finals in 2009 after beating Roger Federer but lost to Rafael Nadal in straight sets to take the runner up trophy. Murray also reached the semifinals in 2007, 2015 and both times it was Novak Djokovic who emerged on the winning side. The 3 time Grand Slam winner hasn't won a title in 3 years and hasn't reached a Masters 1000 final in 6 years.
Also read: Davis Cup: Ramkumar puts India ahead with easy win over Sigsgaard