Paddler S Mukherjee makes a impressive comeback from 3-1; Manika Batra wins in a clean sweep in Round 1 of women's singles TT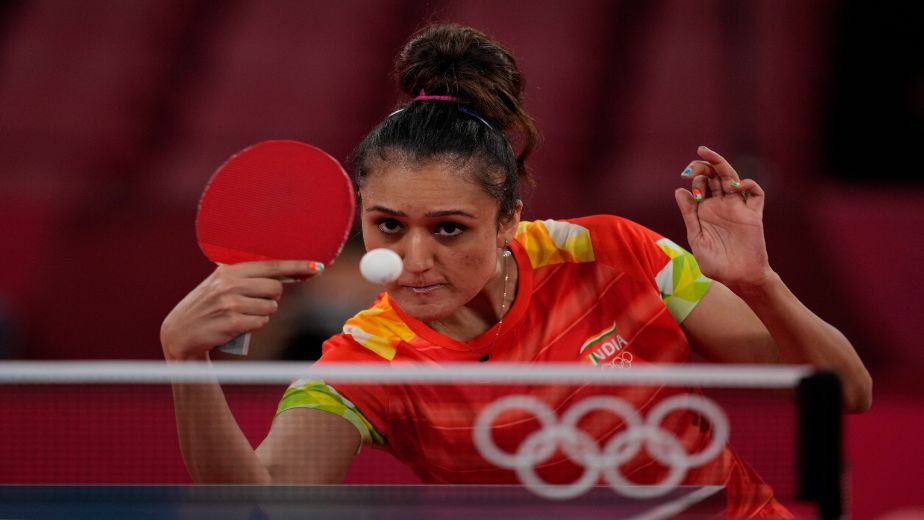 (Table Tennis news) Olympic 2021 Live Update: Indian table tennis player Sutirtha Mukherjee had a nail biting fight for the win against Sweden's Linda Bergström wherein the former was losing 3 games to 1 and made a mindblowing comeback. The two-time national champion put forward an excellent performance against her higher ranked opponent.
Sutirtha secured her ticket to Tokyo by defeating India's No. 1 Manika Batra at the Asian Olympic Qualification Tournament in Doha. Batra looks to be in form.
After a dismal performance in the Mixed doubles against Lin and Cheng of Chinese Taipei, Batra cruised to victory with the score of 4-0. Manika, the top Indian Table Tennis player is ranked at 63 in the world, beat British paddler TIn TIn Ho.
Also read: Weightlifter Mirabai Chanu becomes first Indian to receive medal at the Tokyo Olympics