Legendary Formula 1 team founder and former team boss Sir Frank Williams passes away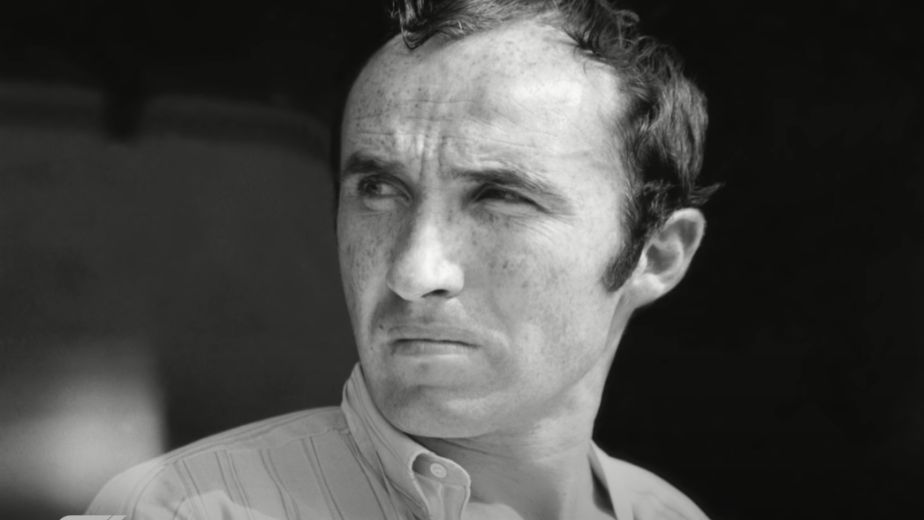 (Motorsport) Williams Racing founder Sir Frank Williams has passed away at the age of 79. He leaves behind a legacy of one of F1's most successful and recognizable teams, winning 16 World Championships, seven drivers titles and nine constructors championships' with a total of 114 race wins in the 1980's and 1990's. The longest serving team boss in Formula 1 history continued in his role even after a car crash in 1986 left him tetraplegic.
A statement released by the Williams team said "It is with great sadness that on behalf of the Williams family, the team can confirm the death of Sir Frank Williams CBE, Founder and Former Team Principal of Williams Racing, at the age of 79.
"After being admitted into hospital on Friday, Sir Frank passed away peacefully this morning surrounded by his family. Today we pay tribute to our much loved and inspirational figurehead.
"Frank will be sorely missed. We request that all friends and colleagues respect the Williams family's wishes for privacy at this time."
From starting Williams Racing in an empty carpet warehouse to becoming one of the most iconic F1 teams, Sir Frank Williams had that rare combination of determination and courage which saw him continue his career as Formula 1 team boss despite being on a wheelchair. He remained in the role for 34 years until Williams was sold to an American investment group for £136million in August 2020.
His obsession with cars began when he rode a Jaguar XK150 which motivated the then 24 year old Frank Williams to launch his own team 'Frank Williams Racing Cars'. Within a span of four years they were competing in Formula 2 with his flatmate and friend Piers Courage behind the wheel of the car. The racing team graduated to Formula 1 in 1969 in a second hand Brabham. However, Courage died in a car crash in the 1970 Dutch Grand Prix, resulting in a heartbroken Frank Williams selling 60% of his team to Walter Wolf.
However, Frank Williams was not happy with having a limited say in his racing team after the sale and he eventually severed ties with the Canadian businessman to partner with a young engineer named Patrick Head in a carpet shop in Didcot, Oxfordshire. The pair were funded by the Albilad hotel chain, owned by Mohammed Bin Laden (Osama Bin Laden's father) and the Williams team soon became a powerhouse with Australian driver Alan Jones at the wheel.
The team achieved its first pole position in the 1979 British Grand Prix and took a win the next day with Clay Regazzoni at the wheel. Williams won their first title the following year and won back-to-back Constructors Championships a few years later. Despite suffering a spinal fracture that left him tetraplegic in 1986, Frank Williams was back as team boss just nine months later and won five Drivers Championships and Seven Constructors Championships in the following years. He was knighted in 1999 and despite his team never seeing the levels of success from the 1980's and 90's, Williams will always remain a true icon of motorsport.
F1 CEO Stefano Domenicali paid tribute to Williams, saying: "He was a true giant of our sport that overcame the most difficult of challenges in life and battled every day to win on and off the track. We have lost a much loved and respected member of the F1 family and he will be hugely missed.
"His incredible achievements and personality will be etched on our sport forever. My thoughts are with all the Williams family and friends at this sad time."
Former racing driver Damon Hill, who won the 1996 Championship in a Williams car said "Frank had a passion for cars, for racing. There was nothing else he was really interested in doing," said Hill. "He was just remarkable in every respect.
"He gave us the best equipment, him and Sir Patrick (Head). Everyone who worked at Williams gave all their drivers everything they need to fight for championships, and that's all he wanted to do.
"His record will stand for a very long time. As a team founder, there won't be another one like him again."
Also read: Formula 1 renews deal with Spanish Grand Prix until 2026