Hamilton describes his Mercedes W13 undrivable ahead of Canadian GP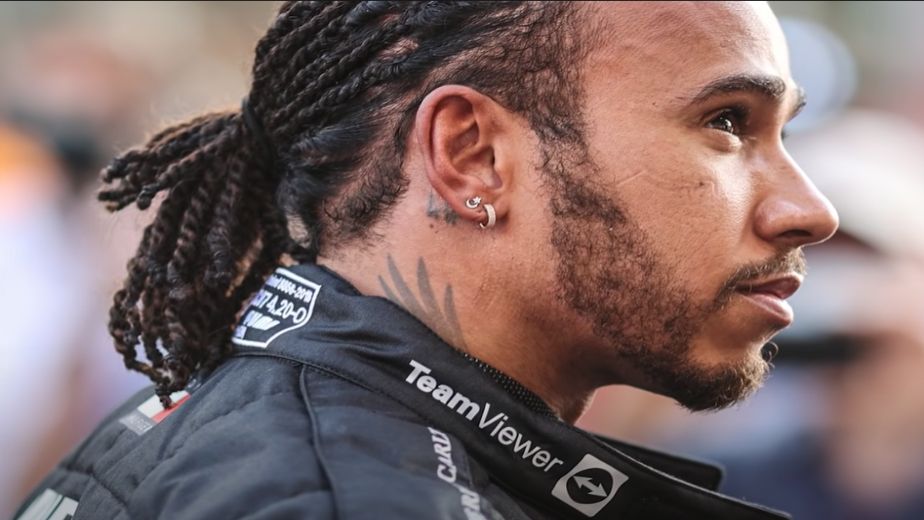 (Motorsport) Seven time World Champion Lewis Hamilton described his 2022 Formula 1 car as "a disaster" and admitted that Mercedes are unlikely to improve the W13 for the remainder of the season. The British racing driver is 88 points behind Max Verstappen in the Drivers Championship and could only manage a disappointing 13th in the Final Practice ahead of the Canadian Grand Prix on Sunday. Hamilton was heard describing his W13 "undrivable" and "so bad" on the team radio and was more than a second behind the grid leaders.
In an interview with Sky Sports, Lewis Hamilton said "Nothing we do to this car generally seems to work. We are trying different set-ups. Me and George went with many different set-ups in this P2 just to see if one way works and one way doesn't. I'll wait to hear how it felt for him, but for me it was a disaster. It's like the car is getting worse, it's getting more and more unhappy the more we do to it. We will keep working on it. It is what it is. I think this is the car for the year. We will have to tough it out and work hard on building a better car for next year."
Hamilton was seen struggling to get out of his W13 at the Azerbaijan Grand Prix after his car suffered from porpoising and the British racing driver complained about the pain he experienced while driving the car. When asked if he believed his car could compete against Red Bull and Ferrari in Canada, Hamilton replied "One touch of the kerb and the thing goes flying, it's so stiff. Here you need to be able to use the kerbs, so it's very tricky. It's not the Montreal that I know, am used to and have experienced through my career. It's the worst I've ever felt in a car here.
"I'm hoping overnight we can try and make some changes, but it's the fundamentals of the car. It is what it is and it's going to be a struggle. It's a monumental fight the whole time to keep it out of the wall. When it bounces, the car leaves the ground a lot, and when it lands it grips up and goes in different directions. You are just trying to catch a car that jumps, hops and grips. It's tough. It just keeps you on edge and there were some big hits today. We've raised the car and it doesn't make a difference. We have tried loads and loads of things and ticked them all off. Those ones don't work, so we have to go and find something else. We are way off, but it's to be expected with this car."
Also read: Max Verstappen excels in Final Practice ahead of Canadian Grand Prix