Formula 1 to introduce synthetic and sustainable fuel by 2026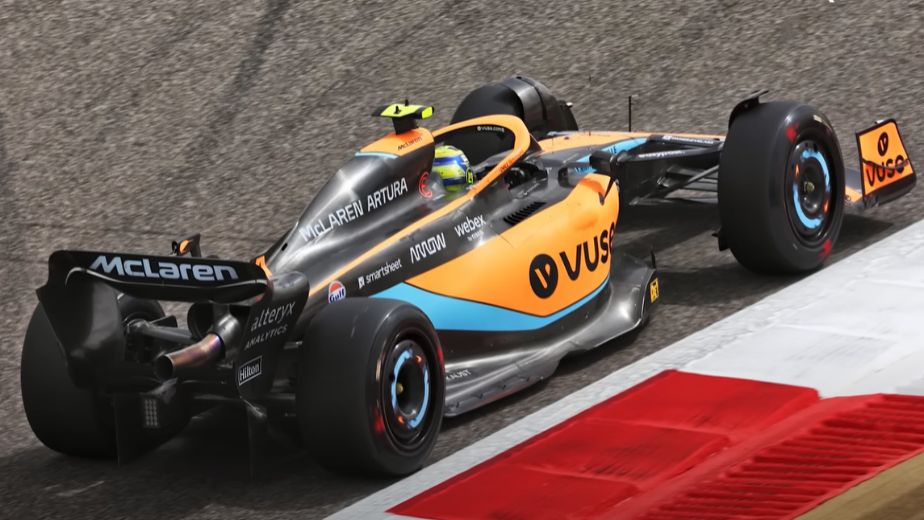 (Motorsport) As part of the goal to achieve zero carbon emissions by 2030, Formula 1 has developed synthetic and sustainable fuel which will be introduced in 2026. The fuel can be used in standard internal combustion engines and will be used in the new generation of hybrid engines.
A statement released by the F1 earlier said "At the top of our priorities for both sustainability and our sport is building a roadmap for the internal combustion engine that addresses the environmental goals of our automotive partners and society. Although cars account for a very small percentage of our carbon footprint as a sport (0.7%), it is important that the most visual part of our sport is sustainable and can have real-world benefits. We also believe there is not a single solution to the engine technologies of the future but a sustainably fuel hybrid engine will be a significant moment for the sport and the automotive sector."
Formula 1 also revealed that the fuel was already in production with the support from the governing body, the FIA, and F1's fuel partner and engine manufacturers. It's designed as a 'drop-in' fuel and can be used in place of a standard fossil fuel in any internal combustion engine (ICE). The only way synthetic fuels can be fully net-zero is if the energy used to create them is carbon free and it's being designed to not just be adopted in Formula 1 but for normal cars around the world to reduce carbon emissions.
Formula 1 has claimed that it has taken a number of steps to move towards its net-zero goal, such as:
1) Introduced remote broadcast operations to reduce freight
2) Redesigned freight containers so more efficient aircraft can be used
3) Transitioned to 100% renewable energy in its offices
4) Delivered a first carbon-neutral broadcast production at the 2021 British Grand Prix and aim to achieve the same at Silverstone again this weekend
Also read: Mercedes plan major upgrades before 'home race' at Silverstone