Lionel Messi overtakes Pele to become leading South American goal scorer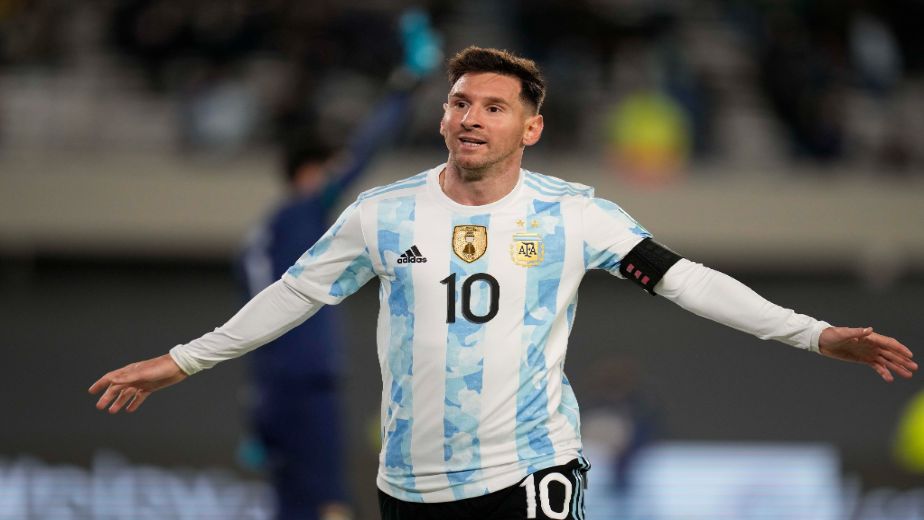 (Football news) Messi has broken yet another record, one which was not expected to be surpassed for generations to come. The Argentinian's hat-trick against Bolivia in the World Cup qualifiers brought Messi's total goals for his country to 79 in 153 matches. Prior to this feat, the longstanding record was held by none other than Pele, who scored 77 international goals in 92 games.
Breaking the record was not the only cause of celebration, as Argentinian players celebrated with the Copa America trophy in front of 20,000 fans at the Monumental Stadium. This achievement was in itself a historic one for Messi, who won his first international trophy with Argentina after they defeated Brazil in the final. However, Messi's goal scoring record is under threat from his team mate Neymar, who at 29 years of age has scored 69 goals in 113 appearances for Brazil. Marta holds the overall record across the men and women's categories, having scored 109 goals for the Brazil women's national team.
In an Instagram post by Lionel Messi, the six time Ballon d'Or winner said, "I dreamed about this day a lot and thanks to God it arrived. I don't have words to thank you for all the love I've received. What a beautiful night, I enjoyed it so much - unforgettable."
Brazil are currently leading the South American World Cup qualifying table, having won five games and drawn three, Argentina are following in second place.
Also read: Atlético Madrid travel to Espanyol while Real Madrid return to the Bernabeu after 18 months in matchweek 4