Juventus reach agreement in principle to sign Paul Pogba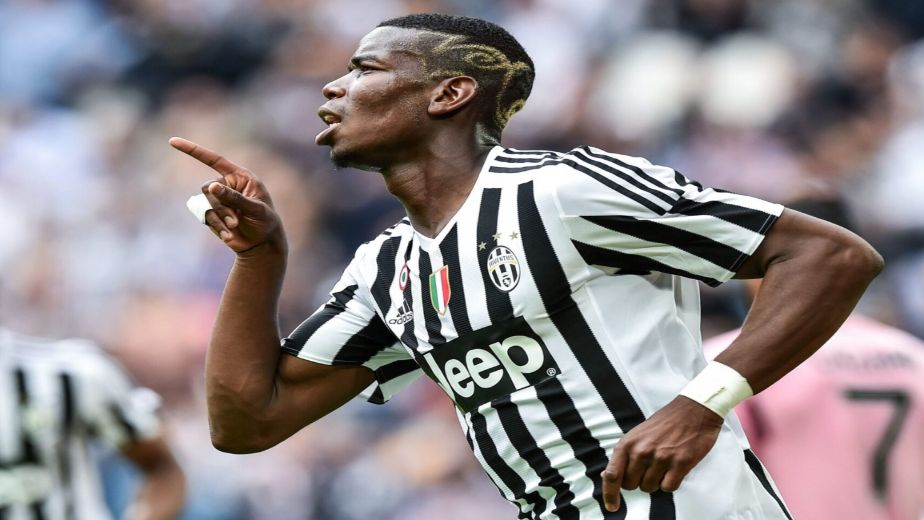 (Football news) Former Manchester United midfielder Paul Pogba is on the verge of rejoining Juventus after the two parties reached an agreement in principle for the services of the Frenchman. The 29 year old is expected to sign for the Turin based club in July and will hope to recreate the same form he showed during his four years at the club which propelled him to become the global superstar he is today. This could very well be Pogba's last big contract of his career and a move to the MLS in the twilight of his career is quite likely, based on his comments in the recently released 'Pogmentary'.
Amongst the clubs interested in Pogba was Manchester City as well, but the Frenchman decided not to tarnish his legacy at Manchester United by moving to the blue half of the town. In his 'Pogmentary', Pogba has claimed that the Red Devils offered him 'nothing' despite being offered two contracts worth more than £290,000 a week, a 3.5% increase in his previous salary. Speaking to his agent Mino Raiola, Pogba is heard asking "Did Manchester (United) make a second offer?" Yes," Raiola replies. "They absolutely want you to stay. For me, the offer doesn't reflect that. I told them, 'If you want him to stay, don't make that offer'. I will make them understand that if they really want you to stay and they want to build a project around you, this time they have to act differently and put the money on the table."
Pogba broke the internet when he returned to Manchester United in 2016 for a then-world-record fee of £89.3 million. The expectations from the Frenchman were at an all time high and #POGBACK was seen trending all over social media. The midfielder was supposed to mark the beginning of a new era at Old Trafford while the club still struggled to find its feet after Sir Alex Ferguson's retirement. However, Pogba's time at Manchester United has been underwhelming to say the least and while the blame for the clubs lack of success doesn't lie solely on him, Pogba's inconsistency, a talkative agent behind the scenes and the disruption he caused under Jose Mourinho's reign didn't help matters. In hindsight, many questions can be raised about why exactly did things not work out between Pogba and Manchester United, but the chapter is closed now and the Frenchman is on his way to the Allianz Stadium yet again.
Also read: Leeds reject a latest bid from Arsenal for Raphinha