Eriksen and Manchester United reach verbal agreement for transfer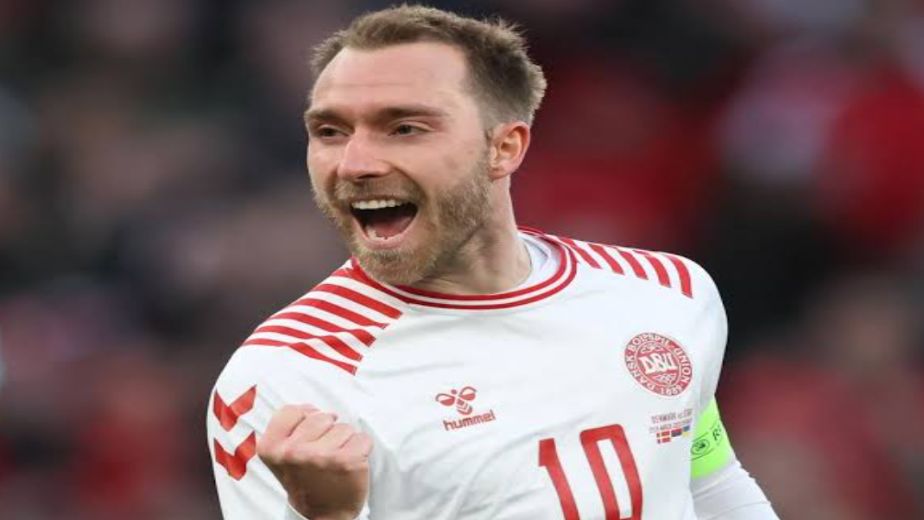 (Football news) Danish midfielder Christian Eriksen has agreed to join Manchester United on a three year contract. The 30 year old spent the second half of the 2021/22 season at Brentford, where he impressed and has now decided to join the Red Devils on a free transfer. Eriksen, who previously played for Tottenham Hotspur between 2013 to 2020 and Inter Milan in the 2020/21 season but his contract was mutually terminated due to circumstances.
Eriksen will need to undergo a medical at Carrington before his transfer to Manchester United is finalised. The player suffered a cardiac arrest during Denmark's opening match against Finland at the Euro 2020 and was subsequently fitted with an implantable cardioverter-defibrillator device. The decision to do so was necessary "due to rhythmic disturbances" but it meant that Eriksen could no longer ply his trade with Inter Milan due to Serie A's regulations on such health conditions.
The imminent arrival of Eriksen is a shrewd move for Manchester United, especially considering that Pogba, Lingard, Matic and Mata have already left the club and there is a desperate need for midfield reinforcements. Getting a player of Eriksen's quality on a free transfer are exactly the kind of deals Manchester United should focus on and the Danish midfielder will prove to be a valuable addition to the squad. His versatility means that Eriksen can play as a classic number 10, a centre midfielder and a right winger. Moreover, he has played at Ajax at the beginning of his career and is aware of the "total football" concept, which means he should be able to adapt to Erik ten Hag's tactics.
It's clear that Eriksen still has the quality to compete at the highest level in the Premier League. Since he made his debut for Brentford in the 2021/22 season, only Manchester City's Kevin de Bruyne and Arsenal's Martin Odegaard created more chances and the player could be the creative spark needed at Manchester United in the upcoming season. His vision, passing range, set-piece ability, technical skills and ability to read the game means that he could be a natural replacement for Paul Pogba, despite not having the physical prowess of the Frenchman.
Also read: Cristiano Ronaldo hands in transfer request to Manchester United