The plan is simple - work hard, learn from your mistakes and trust the process: Esports athlete Harpreet Singh "RonaK" Janjuha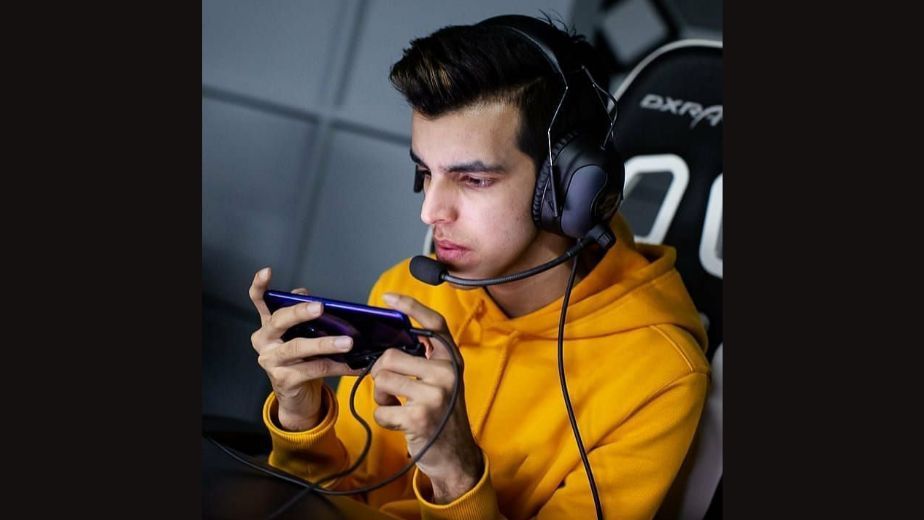 Currently representing Skylightz Gaming, Harpreet Singh "RonaK'' Janjuha is an Indian PUBG Mobile player who is making waves in the esports scene. Having won the PUBG Mobile All Stars India 2019, PUBG Mobile Club Open - Spring Split: India and PUBG Mobile India Series 2019, RonaK is setting his aim higher in order to fulfill his dream of winning an international trophy for India.
In this exclusive interview with SPOGO, RonaK speaks about being introduced to PUBG and making a career in esports, joining Skylightz Gaming and his role in the team, memorable achievements in his career so far, overcoming challenges, future goals and more!
Q 1) When were you first introduced to PUBG and what motivated you to become a professional esports athlete?
I was introduced to PUBG around 4 years ago. I was in love with the game from the get-go. I would spend hours playing the game and when I learned that I could play this game professionally I was over the moon. The possibility of making a career out of something I love doing motivated me to become a professional esports athlete, and it still does.
Q 2) How has the experience been at Skylightz Gaming since you joined them last year? What is your role in the team?
The experience since joining Skylightz Gaming last year has been wonderful. I share an amazing bond with my teammates and every day I find an opportunity to learn new things. As a team, we share the same passion and work together to reach the highest level. My in-game role is - Sniper/Support.
Q 3) What would you consider to be your strengths and weaknesses? How are you working towards improving your game?
I do not believe in categorizing strengths and weaknesses. It is all about keeping an open mind and finding the smallest of opportunities to learn new things. I work towards improving my game by following a strict practice routine. Other than that I discuss tactics with my teammates, review previous matches, and watch gameplay videos of other players. These things help me improve my current skill set and minimize my weaknesses in future matches.
Also read: We want to create phenomenal experiences and solve problems in the sports ecosystem - Megha Gambhir, Co-Founder and CEO at Stupa Sports Analytics
Q 4) What are some of your most memorable achievements in your career so far and why?
One of the most memorable achievements in my career would be winning the PUBG Mobile India Series 2019 because that was the first-ever tournament I won. It holds a special place in my heart. Crossing 300K subscribers is also up there as my most memorable achievement because I would have never imagined that number back when I started my career.
Q 5) What are some of the challenges that you have faced in your journey to becoming an esports athlete? How did you overcome them?
Like many others, I faced some challenges at the start of my career. Starting small is never an easy task. So overcoming that stage in my career was one of the biggest challenges I faced. I believe that if you work hard without getting distracted, you can overcome anything. The focus should always be on achieving the end result. It is important to keep a positive mindset and remember why you started your journey.
Q 6) What are your goals and ambitions for the future? How do you plan to achieve them?
The goal has always been to bring home an international trophy. I have always dreamed of doing so. The plan to achieve any goal is simple - work hard, learn from your mistakes and trust the process. There's no shortcut to success.