On this day in 1978 Kapil Dev made his Test debut against Pakistan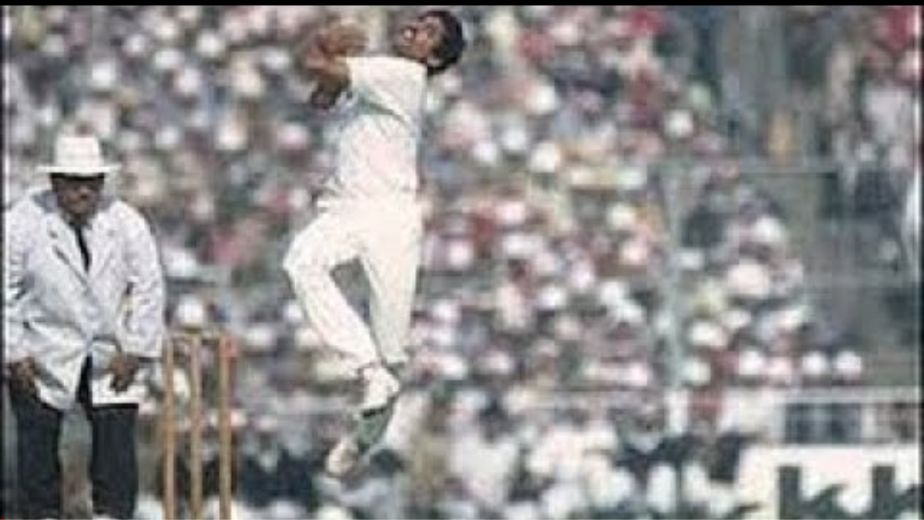 (Cricket news) The legacy of Indian cricket is reflected by some of the best batters in the world and many world class spinners. It is only recently that India can call itself a country that produces great fast bowlers. About 50 odd years ago that wasn't the case as India had one or two medium pacers at best. Sunil Gavaskar served as India's opening bowler for a few matches.
Then came one guy from Haryana who changed it all. On 16th October 1978 Kapil Dev entered the international Test set up with his debut against Pakistan. Although he only picked up 1 wicket in the game where he bowled 28 overs his contribution was so much more. His pure pace and deadly bouncers caused so much problem for the Pakistani batting line-up. He knocked off the helmet of quite a few batters more than once to build the pressure.
Also read: How does Hardik Pandya fit into India's T20 World Cup side?
The concept of a bowler bowling around 140kmph was so foreign that Kapil Dev instantly became a stalwart of Indian cricket. Kapil Dev went on to 131 Test matches which to this day is a record for an Indian fast bowler. He picked up 434 wickets at an average of 29.64 including 23 five wicket hauls. The seamer did all this without a proper fast bowling partner. Dev usually opened the bowling with medium pacers like Balwinder Singh Sandhu, Mohinder Amarnath and Roger Binny. Kapil Dev later developed himself as a proper all-rounder who could bat, bowl and field. With the willow he scored 5,248 Test runs at an average of 31.5 scoring 8 hundreds in the process.
Kapil Dev's legacy is so much more than his numbers. He captained India to their first ever World Cup in 1983 and is widely regarded as one of the best Indian captains of all time. He paved the way for future Indian fast bowlers who started their careers with Kapil Dev as their idol. Indian cricket wouldn't have been at the level it is and has been for a long time without a Kapil Dev. All these years later India still hasn't found his successor as a fast bowling all-rounder.