Is Suryakumar more important than Rohit and Virat in the Indian T20 side?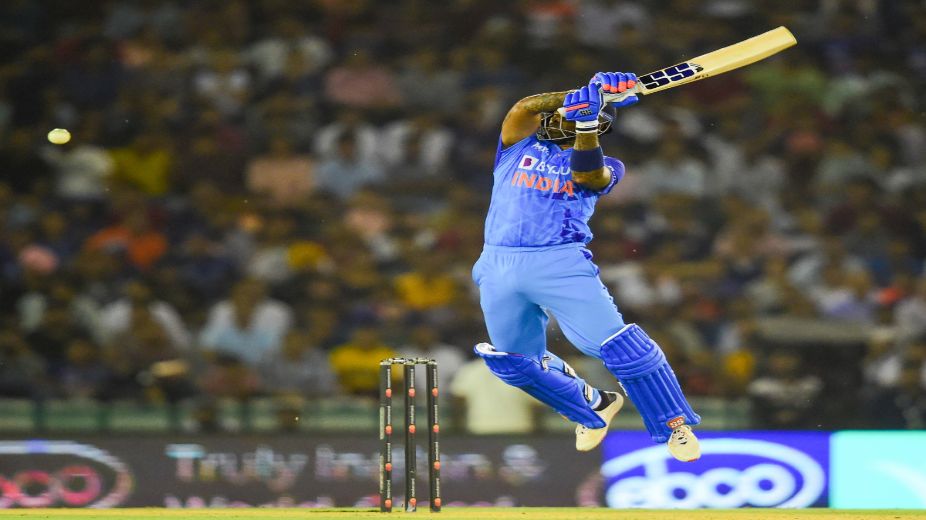 (Cricket news) Suryakumar Yadav has had quite a journey in the past couple of years. The batter recently jumped Babar Azam to claim the 3rd spot in the ICC Men's T20I Batting Rankings. He is the only Indian who is in the top 10 as the next best is Rohit Sharma at 14 followed by Virat Kohli at 16. Rohit and Kohli have been stalwarts and pillars of the Indian T20 side for a long time now while KL Rahul has also been in and around that zone. In the past year however, Suryakumar Yadav has emerged into being India's most important batter. His ability to score runs in any given situation with his unorthodox shots is something which every team loves to have.
Even with his unique and high risk way of player SKY has been incredibly consistent in the T20I format. He has taken absolutely no time to settle into the international stage as he already averages 37.3 with a strike rate of 173.8 in T20Is. The main reason for that is that he is sort of a late bloomer at the international stage. Suryakumar Yadav was knocking on the selectors door for a long time before he made his debut in March 2021 at the age of 31. By the time he made his debut, he had already played 10 years of IPL cricket which is why he had that bag of experience with him even before his India debut.
It wouldn't be too wrong to say that Suryakumar Yadav is India's most important batter because what he does is completely unique which a very few batters in the world can do. The T20 World Cup in October is going to be played in Australia which will be a new challenge for SKY as he has never played there. The pitches in Australia will be very well suited for India with the high bounce. The size of the grounds in Australia also means that India need Suryakumar Yadav in the line-up as he can penetrate gaps quite easily. On top of that Rohit Sharma and Virat Kohli haven't been too consistent for the past few years especially in T20Is.
Also read: India women seal ODI series vs England after comfortable 88 run win