Former disabled cricketers give pre-intimation over inclusion in BCCI committee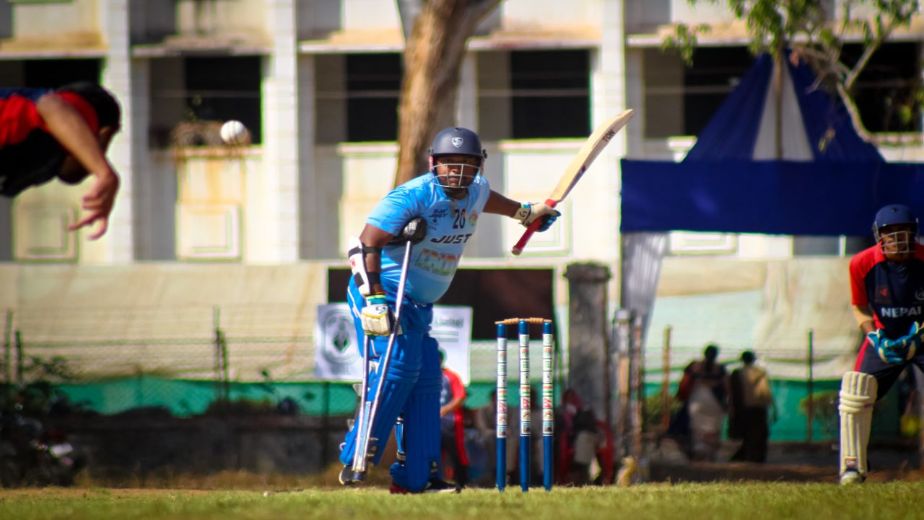 (Cricket news) India is undoubtedly a cricketing powerhouse but not many know that the country has equally impressive accomplishments at cricket formats for the blind, deaf and physically challenged. With the BCCI having recently formed a committee for disabled cricketers at it's Annual General Body Meetings (AGM) in Kolkata, a number of former disabled cricketers such as Mukesh Kanchan, former captain of the Indian cricket team for the physically challenged in Ranchi, Manvendra Singh, former captain of the Indian blind cricket team and Vivek Malshe, captain of the Indian deaf cricket team have sent a pre-intimation to the Hon'ble Chief Justice of the Supreme Court of India for inclusion in the committee.
The former cricketers have criticised some of the individuals and associations who have put forth their names to join the committee, having never represented the country in any format of disabled cricket and have accused them for misleading and pressurizing BCCI officials for their inclusion. Meanwhile, applications from former cricketers who have won the highest honours for India at the World Cup have been ignored by the BCCI despite repeated requests. Their pre-intimation to the Supreme Court is based on the fact that they hold a higher merit for being selected as an associate of the BCCI than some of the names being considered for the committee and are requesting assistance as they have limited financial resources to fight against one of the richest and most powerful cricket boards in the world.
Also read: BCCI secretary Shah launches HAP Cup for physically disabled players