Are Glazer's looking to purchase an IPL team?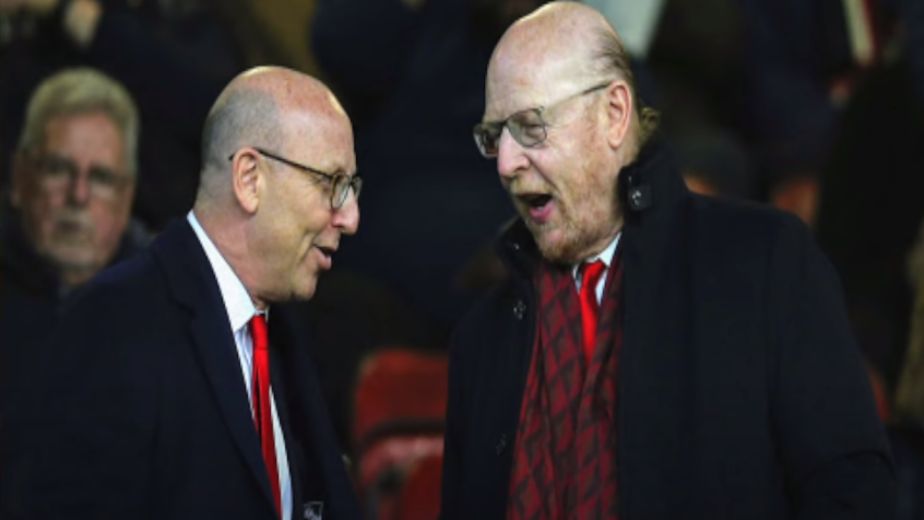 (Cricket news) With two more teams getting added to IPL there might be a possibility that Manchester United owners will look to diversify their funds and look to venture into India by purchasing a new team in the IPL. According to the rumour mill, the Glazer family are interested in IPL and have picked up the Invitation To Tender(ITT) floated by BCCI through a private equity.
The ITT was floated by BCCI one that has called for closed bids to be submitted in the last week of October as this has some strict rules like a potential bidders are expected to submit an average turnover of Rs 3,000 crore or personal net worth of Rs 2,500 crore to be eligible to bid. If the rumours are true then for the first time a foregin investor will look to invest or even bid for an IPL team. The Glazer family already own Manchester United and Tampa Bay Buccaneers which are two of the biggest franchises in the world but now with the global reach that the IPL has, the Glazers will maybe look to purchase a third team.
The Glazers are already under massive scrutiny with United as they tend to take a sufficient dividends from then and run the club into debt, it could be something of an exit strategy to by purchasing a third team or it could be the fact that the rumours don't hold much truth in it, any which was if the Glazers do come to India they surely bring in a lot of money into the sport but also some Indian sports fan may not be happy especially seeing their track record with their current teams that they own.
According to the sources in the BCCI they said, "A lot of people usually pick these tender documents to study and gather information that tends to be otherwise very useful from a larger industry perspective. For instance, buying a bid document will tell me more about what the BCCI is planning next, in terms of the league expansion, etc. For instance, if Disney has bought the tender document to buy the franchise, it doesn't mean Disney is interested in owning a franchise. It will study the document because it has to plan its own media rights landscape."
Also read: BCCI could earn up to USD 5 billion from IPL broadcasting rights only
Amongst others to have picked up the document are Adani Group, Torrent Pharma, Aurobindo Pharma, RP-Sanjiv Goenka Group, Hindustan Times Media, Jindal Steel (led by Naveen Jindal), entrepreneur Ronnie Screwvala and three private equity players. Ahmedabad, Lucknow, Guwahati, Cuttack, Indore, and Dharamsala are in contention to host the new teams. Only time will tell us if the Glazers actually invest in a IPL team but one thing is certain that irrespective of that next year with the mega auction and two new teams IPL will be even more exciting.