Ahmedabad franchise have finalized their draft picks for IPL 2022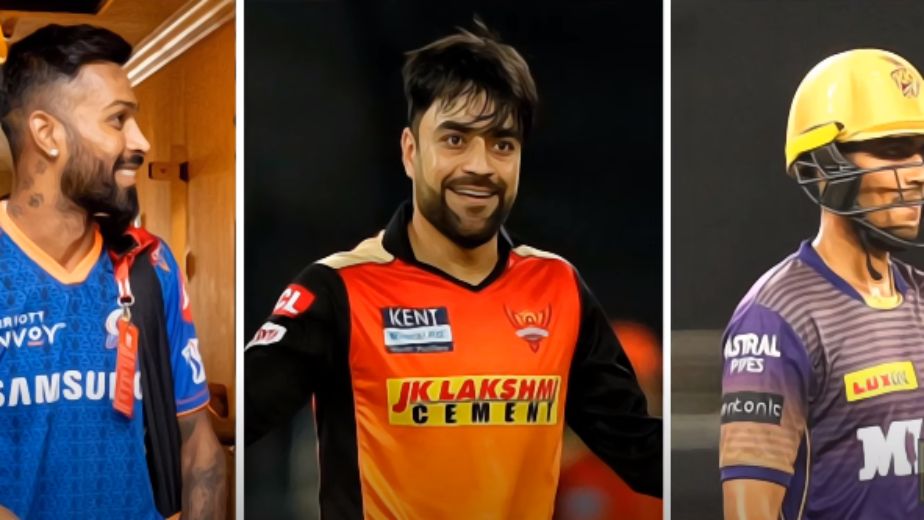 (Cricket news) With the IPL mega auction set to take place in mid February, the new franchises have limited time to select their three mandatory draft picks as the Ahmedabad franchise have finalized Hardik Pandya, Rashid Khan and Shubman Gill as their draft picks. Along with that the Ahmedabad team also finalized their coaching set up as they will be led by former India fast bowler Ashish Nehra and former South Africa batter and head coach Gary Kirsten. Former England batter Vikram Solanki will be the team director. This is the second instance where the trio of Nehra, Kirsten and Solanki will work together, the previous instance was at Royal Challengers Bangalore.
Ahmedabad have decided to pay both Hardik and Rashid INR 15 crore. It is most likely that Hardik will be Ahmedabad's captain, which is going to be a first experience for the allrounder in the IPL. The third player will be Shubman Gill who will be paid INR 7 crore. The Ahmedabad franchise will go into the auction with a purse of INR 53 crore. This is the first time Hardik Pandya and Rashid Khan will play for another team.
Hardik's rise since he was bought as an uncapped player for INR 10 lakh in 2015 has been exponential. Hardik, by the time of the 2018 season had already established himself as the best allrounder in India and Mumbai Indians subsequently retained him as their second pick at the auction that year, paying INR 11 crore. In the next two seasons the Mumbai Indians won the title twice in succession as Hardik had scored 762 runs and taken 32 wickets in 29 games. He is also a four-time IPL winner, winning it in 2015, 2017, 2019 and 2020.
Also read: K L Rahul set to lead Lucknow IPL franchise
For Gill, this will be his second team in the IPL, having been picked by Kolkata Knight Riders in the 2018 auction for INR 1.8 crore after he had a terrific U19 World Cup. The 22-year old has already played 10 Tests and three ODIs and has been regarded as one of the brightest young talents of this generation who at one point it looked like he was the future captain of the Knight Riders. The Knight Riders had several other options when it came to retention and couldn't afford to keep Gill in the squad. It will be an interesting watch to see how the new franchise comes along as they opted for youngsters rather than taking in the experienced pros. It will be also interesting to see what the other new franchises do as the Lucknow team have till now only confirmed KL Rahul as their marquee player.