Fitness is the key to increasing confidence level in every sports person: Sifu Naeem Ansari, Founder and President - SMBP Commandos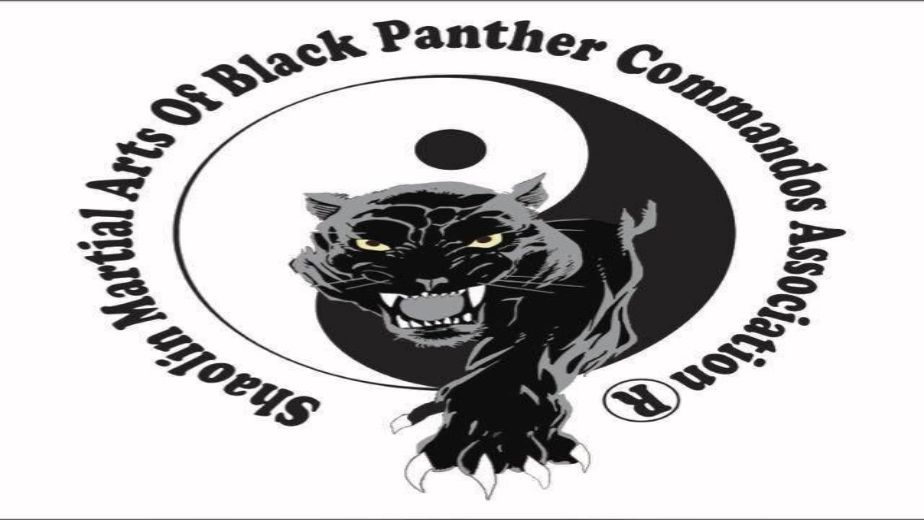 Despite not being an Olympic sport, martial arts has traditionally been a popular discipline because of its depiction in movies with some very renowned names such as Bruce Lee, Jackie Chan, Jean-Claude Van Damme showing their moves on the big screen. Martial arts in India is yet to find its own feet as a 'mainstream' sport with the likes of cricket and football currently being the choice of the majority of the younger generation, but 6th Star Black Belt Sifu Naeem Ansari is doing his part in promoting the sport amongst kids by incorporating modern and effective methods of self-defense and attack.
In this exclusive interview with SPOGO, Founder and President of Shaolin Martial Arts of Black Panther Commandos, Sifu Naeem Ansari speaks about the benefits of Kung Fu in development and fitness, the key areas of focus that are taught to students, advantages of martial arts in MMA/Kickboxing/Combat Sports, India's talent pool to compete at the international level and his future goals.
Q 1) Can you please let us know how learning Kung Fu helps in one's overall development and fitness?
Kung Fu helps us in enhancing the senses and also for self development. It helps the individual when practised regularly and also strengthens the individual mentally along with physical fitness.
Q 2) What are key focus areas that you teach your students at Shaolin Martial Arts of Black Panther Commandos?
Shaolin Arts of Black Panther Commandos Association focuses on the fitness of the students. We not only help them in terms of physical fitness but also mentally. Self defense is a part of their learning process but it's not everything as some students face stage fear so we try to build their confidence also. Our aim is to build them in both aspects.
Q 3) Knowledge of martial arts has an advantage while participating in MMA / Kickboxing/ combat sports, can you elaborate on the advantages?
A mixed martial arts fighter will learn how to kick, punch, grapple and throw. In kickboxing, players usually use kicks and punches in thighs or stomach more often so there is a certain way of teaching them techniques. In combat sports, students practice in a free fight where they can face any kind of weapons like lathi or knives and we teach them to handle these situations. These three sports are unique in their own way and each has its own method of teaching.
Also read: Everything that I have achieved is largely because of people who supported me - Aman Kadyan, Taekwondo athlete
Q 4) Have you trained people in combat sports or have you participated in similar sports?
Ever since I was a kid I was always keen on fights, whenever I had a fight or my coach used to make me aware of a fight, it felt like a kid receiving his favourite toy. I personally train my kids in the academy for the fights to be ready for any competitions, it is not necessary if they go international, national or states the main objective is to prepare them mentally and physically. From my academy at least 40-50 students go for these tournaments and are pretty confident in their abilities, the added factor of me being there with my students acts like a motivation boost for them.
Q 5) India has a large fan base of MMA, do you see it growing in the country? Do we have the right talent pool to participate at international level?
MMA in itself is a huge platform in which the trends are set by Indian celebrities and also foregin big name fighters. I want more Indians to participate in MMA, it's not like we don't have people in the sport but I just want them to get proper support from the right sources so that there is no bias towards anyone. MMA is a dangerous sport where there are no proper rules and regulations, so according to me some rules need to be imposed for the safety of the children. It is not like MMA is not growing and I am all for but certain that if certain things are imposed then we will see a wide recognition of the sport in India.
Q 6) What are your future plans and goals and how do you intend to achieve them?
In the future I want all the sports to grow so that the children's confidence levels are high and it is the job for us coaches to train them mentally and physically. According to me every kid should be fit so that the next generation will follow them especially nowadays when every kid is engrossed in their phones. A child's confidence can only improve if they can improve their fitness levels, for me even the government should take initiatives to improve the fitness level of the children.