NBA: Sixers and Mavericks draw their respective series level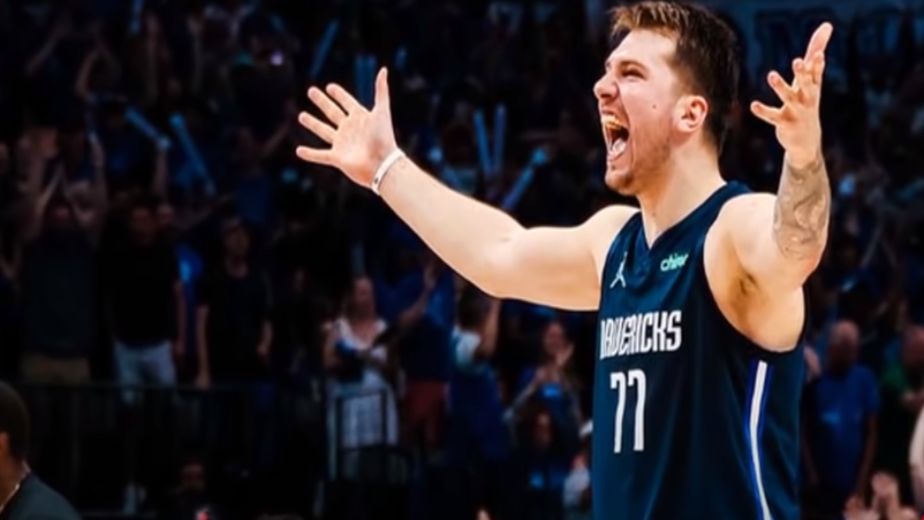 (Basketball news) The Philadelphia 76ers have completed the comeback, they have levelled up the series to 2-2 as they defeated Miami Heat 116-108. For the Sixers, Harden scored 31 points, Embiid had 24 points and 11 rebounds as Tyrese Maxey added 18 points in a commanding win. For the Heats, Jimmy Butler scored 40 points on 13 of 20 shooting from the floor, 12 of 13 free throws and nearly one-man willed them to victory as Bam Adebayo scored 21 points and Victor Oladipo added 15 points from the bench. With this victory the Sixers level the series to 2-2 as they will travel to Miami to play the fifth game on 10th May.
''I don't think we've played our best basketball,'' Embiid said.
''Joel's going to be able to play,'' coach Doc Rivers said, laughing.
''It's just James being James,'' Rivers said. ''I felt like he was going to have a big game tonight. You can just sense it.''
''Nothing really changed. I just made shots,'' Harden said.
''I thought we had some really good looks. We just missed them,'' Heat coach Erik Spoelstra said.
''He's a good player. He did what he was supposed to do,'' Butler said of Harden.
''That's why he's here,'' Embiid said. ''It's only 2-2. We've got a lot of work to do. But I'm excited about what we can accomplish.''
The Dallas Mavericks also made a comeback in the Western Conference semifinals playoffs as they beat the Phoenix Suns 111-101. For the Mavericks, Doncic scored 26 points as Dorian Finney-Smith scored a playoff career-high 24 points on the most 3-pointers he's had, regular season or playoffs. He was 8 of 12 from deep, including consecutive 3s for a 14-point lead midway through the fourth while Brunson scored 18 points and Davis Bertans started 4 of 4 from 3 and finished with 12 points. For the Suns, Devin Booker scored 35 points as Jae Crowder finished with 15 and Deandre Ayton had 14 points and 11 rebounds. Both teams face each other on 10th May in Phoenix.
''I saw he was going for the rebound and I was surprised,'' Doncic said. ''He said to me, 'Did I push you that hard?' I said, `No, not that hard. But it was a smart play.' And he said, `Yeah, I know.'''
''Last year was a learning experience for us,'' Booker said. ''We went to six games last year with the Lakers, six games with the Clippers, six with the Bucks, six with New Orleans (this year). We understand that it's a series. It's the playoffs for a reason.''
''I've got to look back at it,'' Paul said. ''I mean, I can't put myself in the situation to give them that ability to do that. I've just got to look at myself and figure out how to do better.''
''Everybody's got to take ownership, and it starts with me,'' Williams said. ''I made some decisions tonight that put us in a tough spot. Should have kept Chris out of the game, especially right before halftime. And then as a team, we've got take ownership as far as guarding the ball so we don't have to help as much.''
Also read: Sixers and Mavericks make a comeback as they keep their series alive