NBA: Luka magic sinks the Nets while Lakers' struggle continues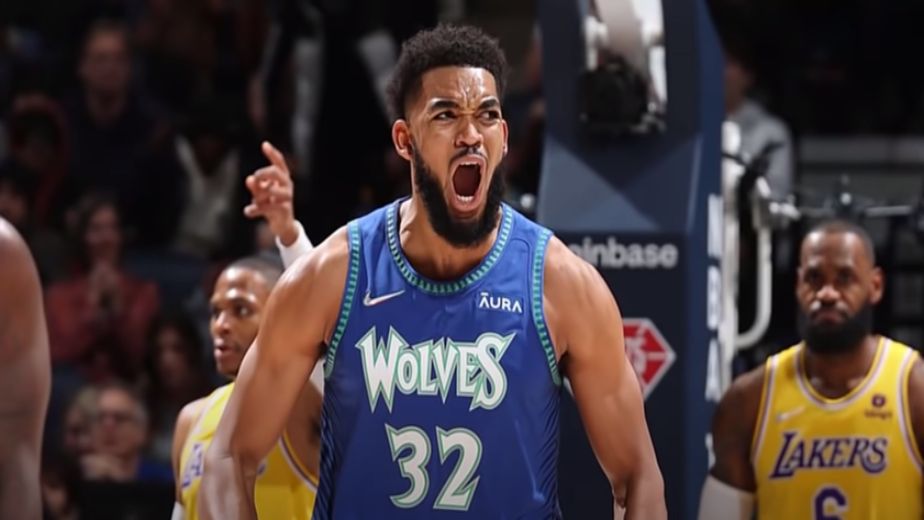 (Basketball news) The Dallas Mavericks produced a clinical performance to beat the Brooklyn Nets 113-111. For the Mavericks, Doncic finished with 37 points, nine rebounds and nine assists as Dinwiddie scored 22 points, 15 in the fourth quarter, made a 3-pointer at the buzzer against his former team, to lead their eighth win in nine games. For the Nets, Durant had 23 points, 10 assists and six rebounds, but Brooklyn had its four-game winning streak snapped. Goran Dragic scored a season-high 21 points and Bruce Brown had 17. Andre Drummond had 14 points and 17 rebounds.With this result the Mavericks improved their record to 43-26 as they are currently 5th in the Western Conference standings.
''It's like sticking it to your cousin versus, like, being vengeful for an enemy,'' Dinwiddie said
''When you watch that last play, just regret, wondering what the game would have been like if I didn't go jump Luka right there, you know what I'm saying?'' Durant said. ''So in hindsight I wish I would have made a different decision, but it is what it is.''
The Lakers continued their struggles as they lost to the in-form Minnesota Timberwolves 124-104. For the Wolves, Karl-Anthony Towns scored 16 of his 30 points in the fourth quarter and Anthony Edwards had 20 of his 27 points in the second quarter to lead the early surge for them. For the Lakers, LeBron James, playing through knee soreness, had just 19 points on 8-for-21 shooting as Carmelo Anthony had 16 points. The Lakers fell a season-worst 11 games under the .500 mark at 29-40. James has not played on a team that far below even since his rookie year, when Cleveland finished the 2003-04 season at 35-47. With this result the Timberwolves improved their record to 41-30 as they are just a win away from overtaking the Nuggets in 6th in the Western Conference table.
''We need that right now, a check underneath the hood, if you will,'' coach Chris Finch said
''We made the game competitive. We can't do that. We can't play with our food out there,'' said Towns, who had 13 of Minnesota's 51 rebounds.
''It's easy to be comfortable when you're winning. I've never been that guy. It's all about, `How comfortable can you be when things become uncomfortable?' I'm OK with that, too,'' James said. ''It's just testing my patience more than any season in the last few years, just because of the way we're playing.''
''When you're up, everything's going great. When you're down, they'll kick you,'' Lakers guard Wayne Ellington said. ''So right now, we're being kicked.'
'Nobody over there has done anything in this league that makes me put my eyes up like, `Oh, they're talking to me. Let me respond,''' Westbrook said. ''No, that's fine. They're good. They won a game. Happy for them. Move on to the next one.''
Also read: Kyrie drops 60 against the Magic while Suns continue their winning run
The other game results were:
Cavs 114 - 118 76ers
Wizards 109 - 127 Nuggets
Hornets 116 - 106 Hawks
Knicks 128 - 98 Trail Blazers
Rockets 112 - 129 Suns
Spurs 122 - 120 Thunder
Jazz 125 - 110 Bulls
Kings 126 - 135 Bucks
Warriors 88 - 110 Celtics
Clippers 100 - 103 Raptors