NBA: John Wall is set to join the Los Angeles Clippers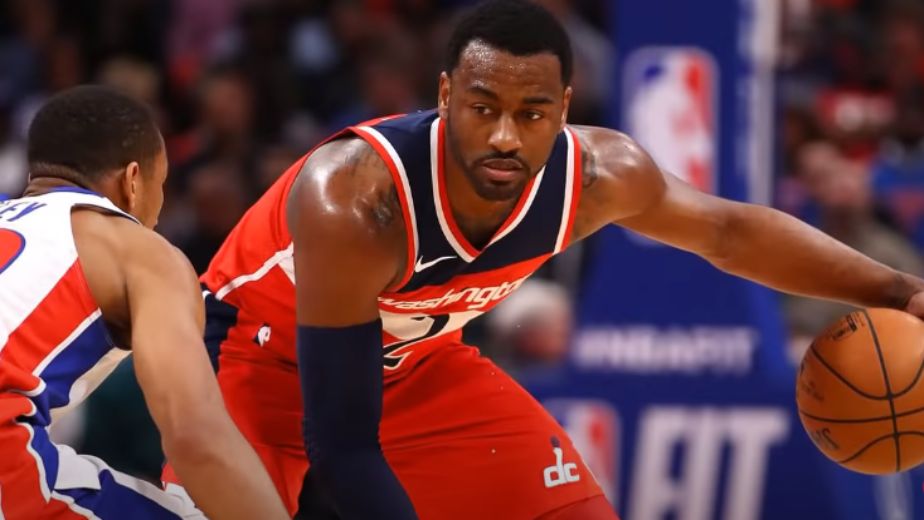 (Basketball news) John Wall's strange tenure at the Houston Rockets finally comes to an end. The Rockets have agreed to buyout John Wall out of his massive contract, paving the way for the five-time All-Star to resurrect his career and go compete for the NBA Championship with the Los Angeles Clippers. Wall's agent Rich Paul who's the CEO of Klutch Sports, is meeting with Rockets general manager Rafael Stone on Tuesday to finalize the terms. It is expected Wall will have to give back approximately $7 million in salary to hit the open market, and pick up his $47.4 million player option before the buyout is confirmed.
Now John Wall will subsequently become one of the top free agents in the 2022 class, but according to Adrian Wojnarowski, John Wall intends to sign with the Los Angeles Clippers upon clearing waivers.The Rockets paid a healthy amount of compensation as Wall got $44.3 million to just sit on the bench for the entire 2021-22 season. Wall has played less than half a season since the 2018 calendar year and clearly looks out of his usual best. Wall, who is a former No. 1 overall draft pick of the Washington Wizards, has a career 43.1% shooting and 32.3% from 3-point range. Over 613 regular NBA season games in his career, he has averaged 19.1 points, 4.3 rebounds and 9.1 assists per game.
John Wall's buyout is going to cost the Houston Rockets around $128 million, and will end his Rockets tenure having played only 1,288 minutes for the team. So, that's roughly $100,000 per minute of basketball played for Houston. If you see the deal closely it might stand as an all-time record. John Wall is now expected to join one of the most stacked rosters in the NBA league, as he will join the likes of Kawhi Leonard and Paul George on the Los Angeles Clippers. The Clippers also have a lot of wing players as they look to win their first championship in franchise history. One position they somewhat lacked was a playmaking point guard, which they somewhat solved by signing the 31-year-old. It will be an interesting watch as to how Ty Lue incorporates Wall into his system as Kawhi Leonard looks to be back from his injury next season.
Also read: Magic pick Pablo Banchero as the no 1 pick in the NBA Draft 2022