Indian shuttler Suhas Yathiraj defeats Germany's JN Pott 21-9, 21-3 to start campaign with a win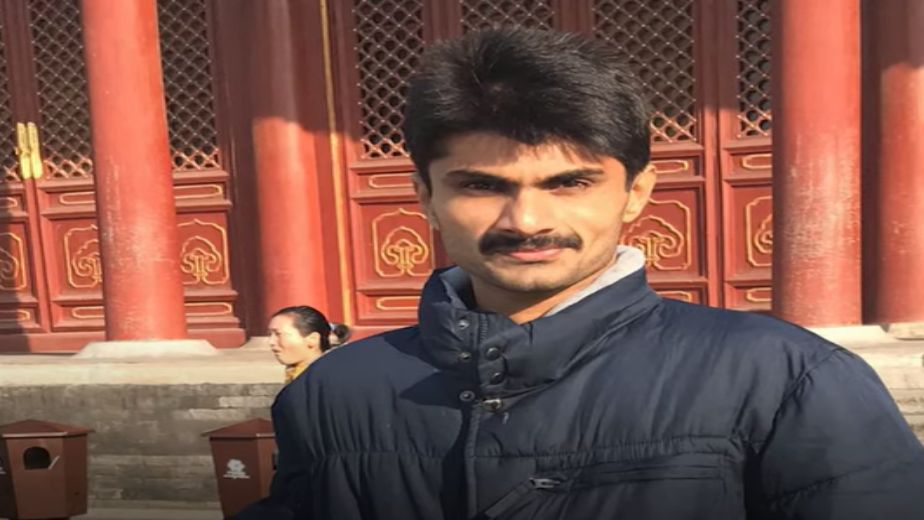 (Badminton) Tokyo Paralympics 2021 Live Update: Suhas Yathiraj's Tokyo Paralympics campaign began on a positive note as the Indian para-badminton player defeated Germany's JN Potts 21-9, 21-3 in the Men's Singles SL4 category.
Suhas wrapped up the first game 21-9 in just 9 minutes, the world number 3 was at his dominant best and wrapped up the second game 21-3 in 10 minutes. The 38 year old will face Indonesia's Hary Susanto next.
Also read: World number 1 Pramod Bhagat beats fellow Indian shuttler Manoj Sarkar